2021 NOTICES
* * * Athabasca United Church * * *
April 6, 2021 - UPDATE


WEEKLY WORSHIP SERVICES ARE BEING BROADCAST USING ZOOM AT 10:30 AM ON SUNDAY MORNINGS. LINKS FOR EACH SERVICE ARE POSTED ON OUR FACEBOOK PAGE,
AND VISITORS ARE WELCOME TO JOIN IN!



WORSHIP SERVICES WILL RESUME IN THE CHURCH BUILDING WHEN SAFE TO DO SO.



FOR EACH SUNDAY SERVICE, A WEEKLY BULLETIN PACKAGE CAN BE DELIVERED
TO YOUR ATHABASCA RESIDENCE THE DAY BEFORE.
PLEASE PHONE THE CHURCH AT 780-675-2341 TO BE EMAILED LINKS TO WEEKLY
WORSHIP SERVICES OR TO REQUEST WORSHIP BULLETIN PACKAGES.
CHECK THIS WEBSITE OR FACEBOOK FOR OTHER UPDATES.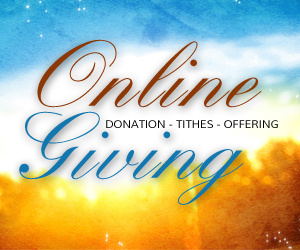 TO DONATE
Throughout the COVID pandemic, donations are appreciated and needed.
Please e-transfer donations to:
athabascaunited@gmail.com

Note "donation" or other purpose in the message line.
Credit card donations can be made at:
https://www.canadahelps.org/en/charities/athabasca-united-church/

Cheque donations can still be mailed to: Athabasca United Church, 4817 - 48 St, Athabasca, AB T9S 1R3

Pre-Authorized Remittances (PAR) is a "direct debit" program that allows support through an automatic monthly withdrawal from your bank account. To start or change your PAR contributions, use this
PAR Authorization Form and email or mail the completed form to the church.
Many thanks for your support of our community ministries in these challenging times.
Affirming PIE Video

Welcome to the new Affirming PIE Video brought to you by Affirming Connections and Affirm United/S'affirmer Ensemble. Pie-loving hosts Stéphane and Pam introduce us to PIE and five Affirming ministries tell their stories about their Public, Intentional and Explicit work.
For more information, open or download this United In Pride brochure file:





Cooking Circles

Several four-week Cooking Circles were held early in 2020.
More circles will be planned after the COVID-19 isolation period ends.
For information on Cooking Circles, email coordinator Kelley at athabascacookingcircles@gmail.com or text 780-676-1944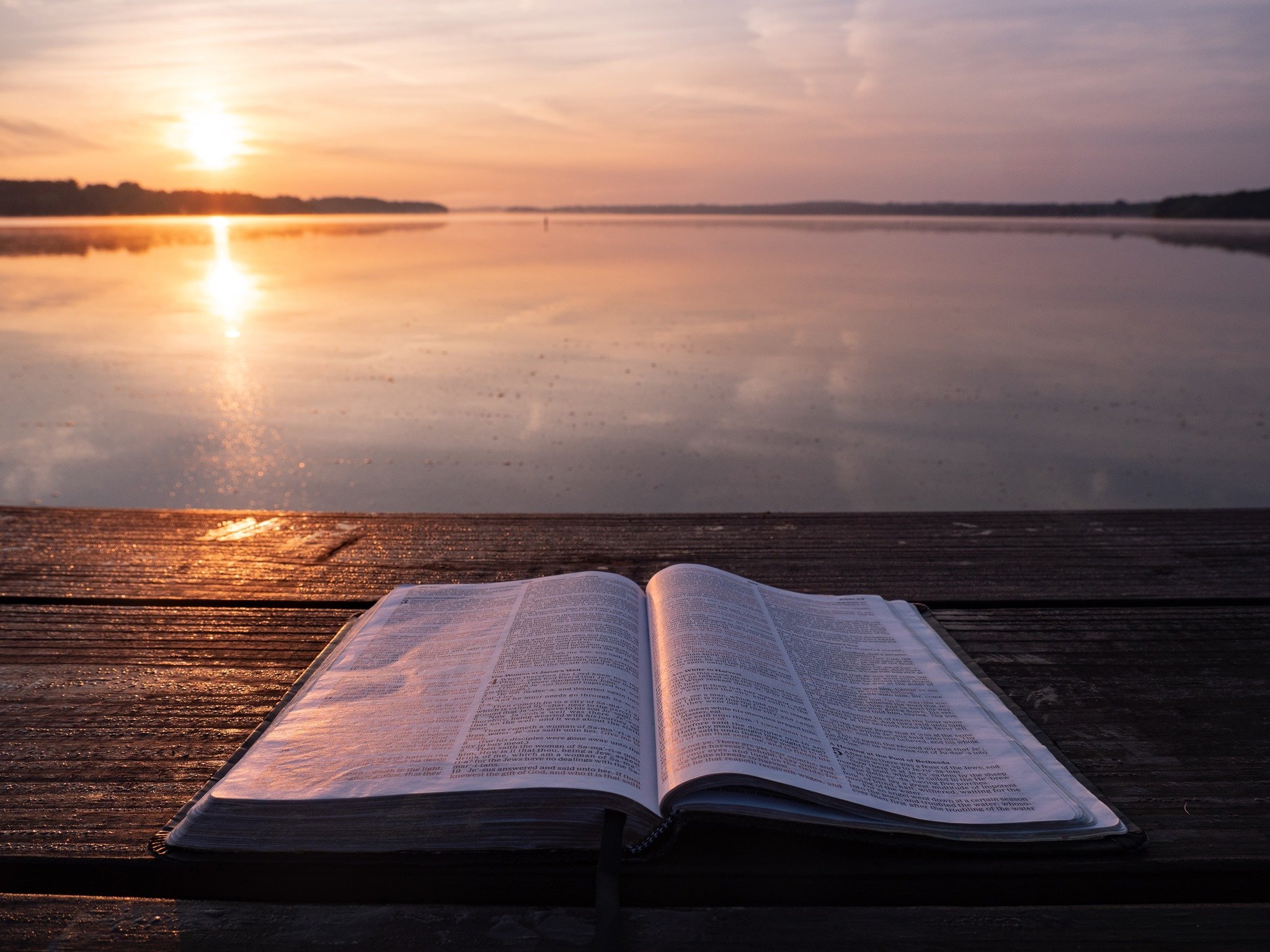 "Do not be overcome by evil, but overcome evil with good." - Romans 12:21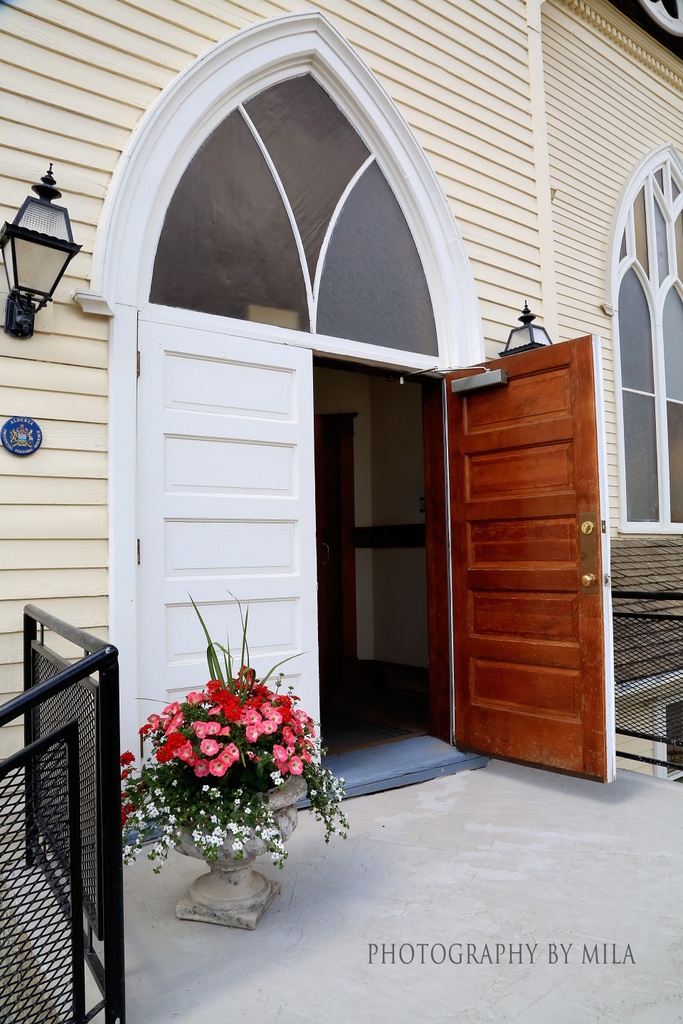 Athabasca United Church shares hope, love and compassion with individuals and families in our community through pastoral care, small groups, worship and outreach.
Mission
We worship God, which inspires advocacy and outreach to engage, educate and empower our community.
Vision
Our dream for the future: We are an affirming, diverse, Christian community that is sustainable and is making a difference in the Athabasca region.
Core values
Integrity: words and deeds match up. I am who I am, no matter where I am or who I am with.
Teamwork: cooperative effort by a group or team.
Learning: valuing the lessons we glean from particular interactions, education is prioritized.
Communication: honest and open transference of thoughts, opinions and information to stakeholders.
Faith/Religion: belief in a higher power.
We have a place for you. Why not visit and get a feel for our church? Drop in for any of our gatherings or community events, or just stop in at the church building for a visit. Of course, feel free to contact us at any time.