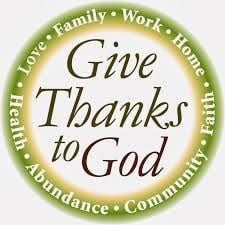 Because we work hard to be an inclusive Christian community inspiring spiritual growth through meaningful outreach and dynamic worship. We are called to make a difference by engaging and empowering the community. And we'd love to have you join in!
You are invited to grow your faith, deepen spiritual practises, and find empowerment through teamwork, all of which works to make significant change in our whole community. Join us as we learn together how to be generous with our thoughts, actions, and financial resources through faith!

Are you interested in justice issues? Join us in conversations around poverty, food security and homelessness. Explore issues like Truth and Reconciliation, and advocacy for refugees. Make safe space for 2SLGBTQQIA+ in Athabasca. Bring your ideas to the table and watch them grow!

We build many partnerships with the wider community, including:
PRAAC (Athabasca and Area Prevention of Relationship Abuse Action Committee)

TogetherTalk Counselling Services.

McMann Family Services

AA, Al Anon and TOPS (Take Off Pounds Sensibly)

Athabasca Community Handbell Ringers

Cooking Circles for people on limited incomes

Raising funds for unmarked graves of indigenous youth in our local cemetery.

Memory Project partners with Athabasca University and Athabasca Archives


We make a significant difference in our community and are called to assist with a variety of issues, from protests to vigils to refugee queries. We are the first call for many folks in trauma or stress.

Why support and worship with us? Because together we are making a difference by following God's call to seek justice, love kindness, and walk humbly in the footsteps of Jesus!
Personal donations form the vast majority of funding for Athabasca United Church.
Contributions can be directed for ongoing operations, specific projects, the memorial fund or the Mission & Service Fund of the United Church of Canada. Current projects are replacing our roof, reducing our carbon footprint and developing safe gathering and community for the 2sLGTBQ+ community in the Athabasca region.
You donations are very much appreciated and can be made in the following ways:

Direct giving by contributing in worship service offering plates, by mailing in cheques or money orders, or by dropping off donations at the church. The address to mail in or drop off donations is:
Athabasca United Church
4817 - 48 Street
Athabasca, AB T9S 1R3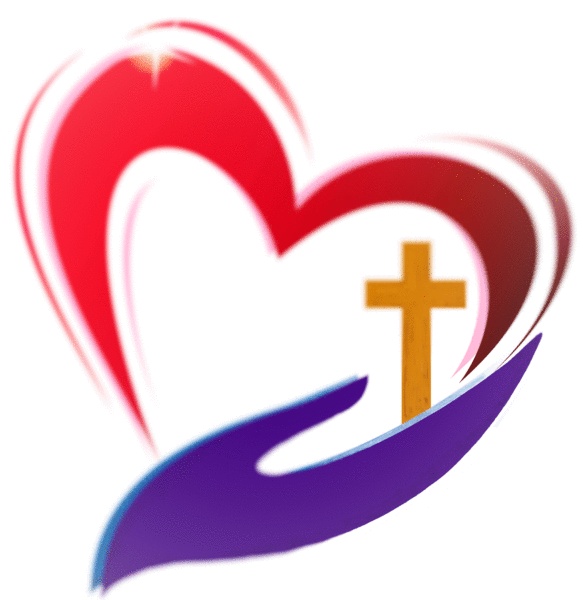 Conveniently, please send e-transfer donations to:
athabascaunited@gmail.com. Note "donation" or other purpose in the message line.
Alternatively, credit card donations can be made at:
https://www.canadahelps.org/en/charities/athabasca-united-church/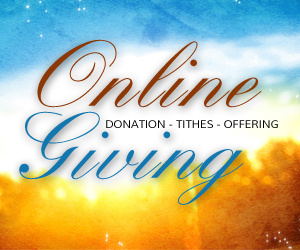 Pre-Authorized Remittances (PAR) is a "direct debit" program that allows support through an automatic monthly withdrawal from your bank account. To start or change your PAR contributions, use this
PAR Authorization Form.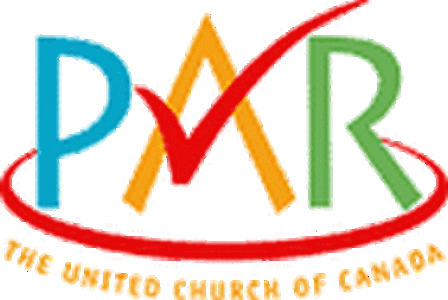 To support the work of the church throughout Canada and the world, please give to the Mission & Service Fund of the United Church of Canada. More information can be found at:
Donate to Mission and Service.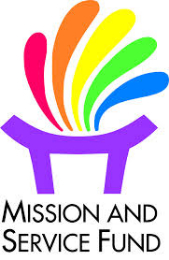 Gifts In-Kind, for example through volunteering, providing services, donating materials or lending equipment, help tremendously with the work of our church.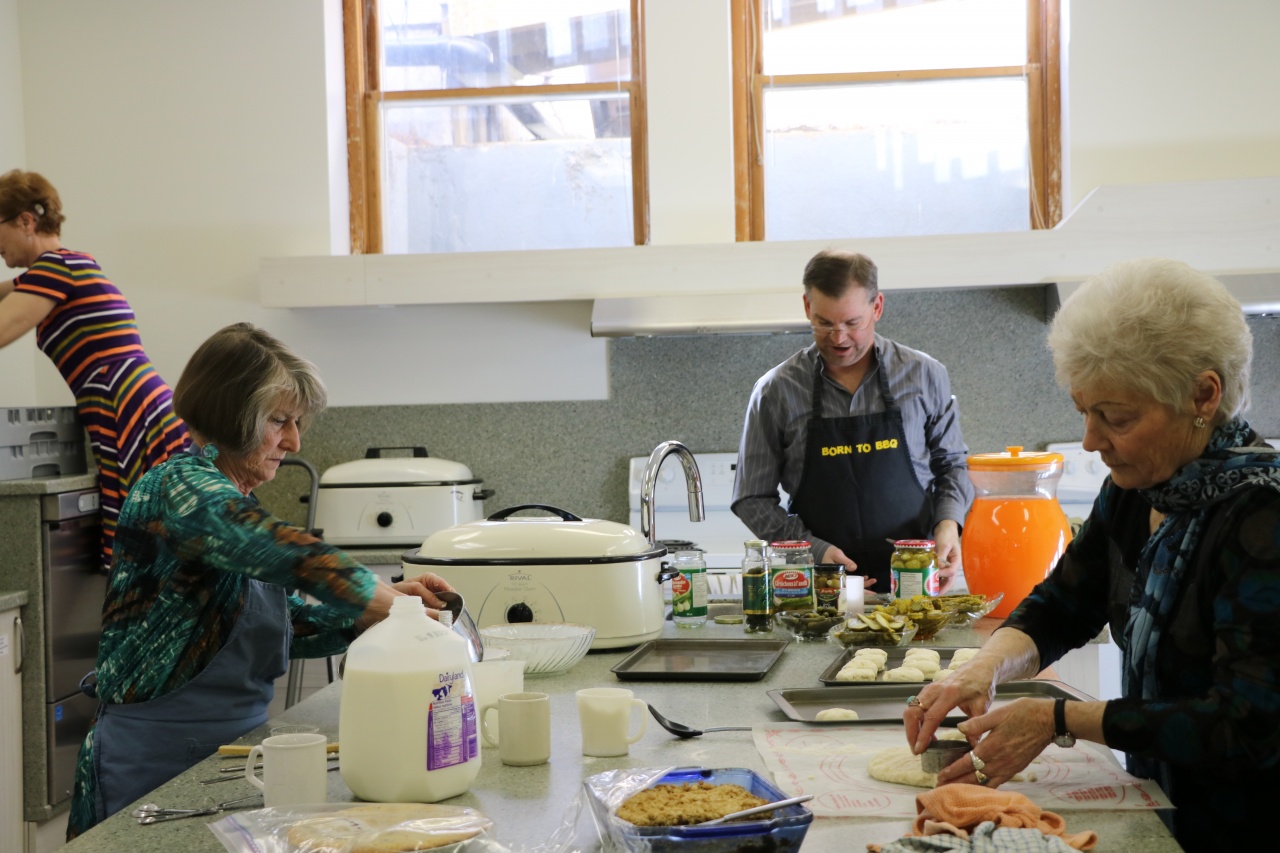 Planned Giving is planning now to make a gift in the future for the church, such as a bequest, gift annuity or life insurance. Please consider planning for future gifts. In many cases, the income tax benefits can be received now. For various ways to give, refer to
Give a Legacy.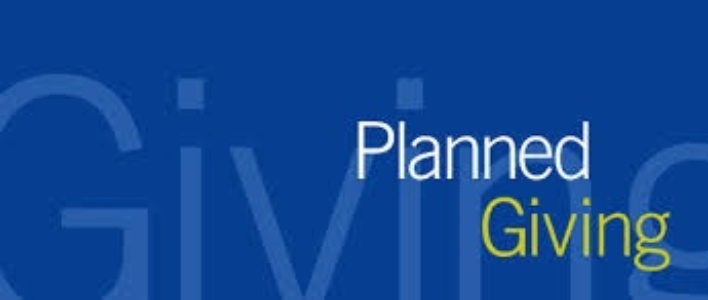 All donations are appreciated and make a big difference in our church and, in turn, in our community. Official charitable contribution receipts are issued annually for donations. The church is a registered charity in good standing with Canada Revenue Agency.