2018 SPECIAL FALL EVENTS
* * * At Athabasca United Church * * *


Saskia & Darrel: The Great Plains
Fabulous Canadian music
with Celtic bluegrass folk country & gospel flavors
Sunday, November 18, 2018

5 pm - Chili Supper $7
7 pm - Saskia & Darrel concert - $15
Concert tickets available at Value Drug Mart
For more information or tickets,
phone 780-675-7787 or
the Church at 780-675-2341
Tickets also at the door
Cooking Circles
Private Message to Nadine Byers, Cooking Circles Coordinator
Date

Time

Event

Nov. 2

morning




Cooking Circles #2 - started for 6 weekly sessions




For more information, contact Nadine Byers at 780-213-0007




Nov. 6




6:30 pm




Learn to Knit, Manse




Nov. 7




6:00 pm




Hand Bell Ringing, Winding Trail Room



Nov. 7
2:00 pm
Yoga, Lower Hall
Nov. 11
10:30 am
Remembrance Day service
Nov. 13
7 pm
Council, Finance & Stewardship committee meeting
Nov. 14
2:00 pm
Yoga, Lower Hall
Nov. 14
6:00 pm
Hand Bell Ringing, Winding Trail Room

Nov. 15




1 pm




Yarn Ministry, K. Gilmore home



Nov. 15
1:30 pm
Extendicare Worship Service
Nov. 16
3 and 5 pm
Fireside Friday - guided meditation lower hall
Nov. 18
5 pm
Chili Supper, Tickets $7, ph 780-675-7787 or church office 780-675-2341
Nov. 18
7 pm
Saskia & Darrel: The Great Plains, Tickets $15 at Value Drug or church office
Nov. 20
6:30 pm
Learn to Knit, Manse
Nov. 21
2 pm
Yoga, Lower Hall
Nov. 21
6:00 pm
Hand Bell Ringing, Winding Trail Room
Nov. 30
4:30 to 7 pm
Spaghetti Supper & Silent Auction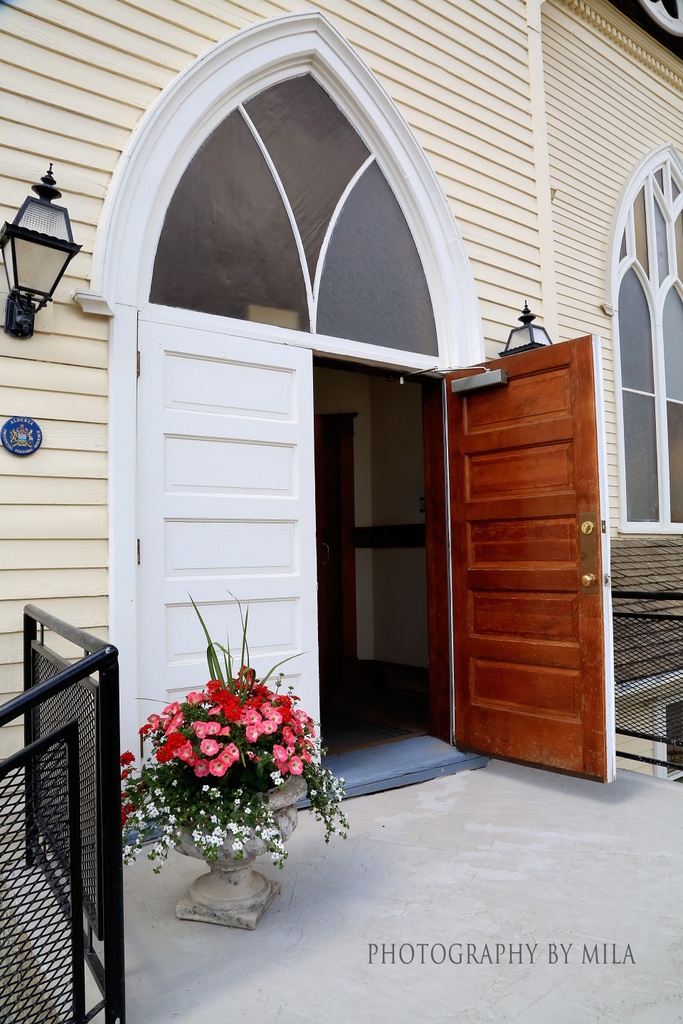 Athabasca United Church shares hope, love and compassion with individuals and families in our community through pastoral care, small groups, worship and outreach.
Mission
We worship God, which inspires advocacy and outreach to engage, educate and empower our community.
Vision
Our dream for the future: We are an affirming, diverse, Christian community that is sustainable and is making a difference in the Athabasca region.
Core values
Integrity: words and deeds match up. I am who I am, no matter where I am or who I am with.
Teamwork: cooperative effort by a group or team.
Learning: valuing the lessons we glean from particular interactions, education is prioritized.
Communication: honest and open transference of thoughts, opinions and information to stakeholders.
Faith/Religion: belief in a higher power.
We have a place for you. Why not visit and get a feel for our church? Drop in for any of our gatherings or community events, or just stop in at the church building for a visit. Of course, feel free to contact us at any time.